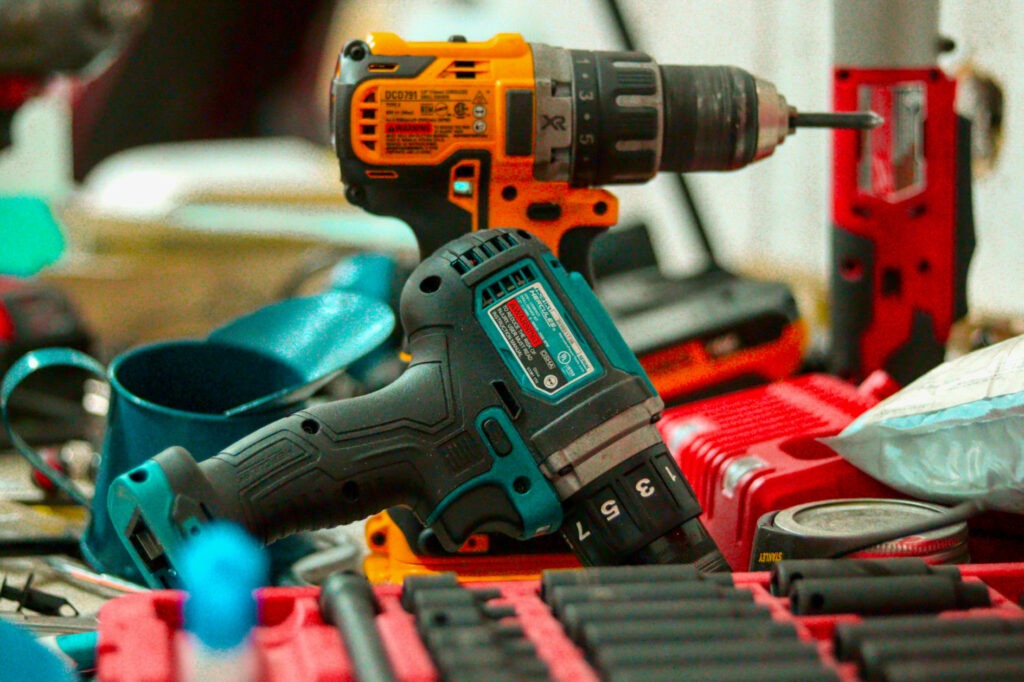 So, you're pricing tools to work in your garage. You find a tool that costs the same everywhere you look, but then you look on Amazon, and find a bargain. But beware! You could be looking at a fake. Amazon has become so popular in the last few years that it attracts lots of 3rd party sellers. Some are honest people. But some sell counterfeit products, including tools. It's easy for counterfeiters to copy legitimate vendors. One way they do this by finding a once popular discontinued product, and use its listing. The fake store will keep the old page's reviews to make them look legit.
Use common sense to spot a counterfeit tool.
If the price looks too good to be true, it probably is.
If a product listing has funky or weird grammar, it's probably fake.
Look at the delivery timeframe. A long timeframe could mean it's coming from China, which has a large number of fake products and companies.
Amazon won't warn you about fakes–so arm yourself