Description
Don't even think about changing your own oil without reading this!
If you change your own oil, you know how hard it is to keep track of when it's time. You also have to look up what type of oil and filter your car needs every time you need to change your oil. You don't have to waste your time anymore, we've got you covered! With Oil Change Commander, you type in your VIN number, and it looks up your car, and figures out exactly what kind of oil and filter you need. You get an email with what to buy for your oil change every three months.
There are so many choices when it comes to buying oil and filters. We give customized recommendations that will fit your car. We will recommend either conventional or synthetic oil based on your car's needs. You'll know that you're getting high quality products to help extend the life of your vehicle. You'll avoid cheap oil and filters that can ruin your engine. Take better car of your car while saving time and energy.
Here's what you get
Scheduled reminders right on time
Never forget to change your oil.
Keep track of when you last changed your oil.
Confidence that you will change your oil on time.
All your oil change info in one place
You don't have to search for the oil type, amount, and filter type any more. It's all right
there.
Removes all barriers and friction to changing your oil.
Makes the process of changing oil easy and fast.
Oil and filter recommendations
Helps you choose high quality oil and filter products.
Takes the guesswork out of choosing oil and filter.
Give you the exact type of oil and name of oil filter.
Here's how it works
When you sign up for Oil Change Commander:
Oil Change Commander will ask for your VIN
Oil Change Commander will determine the exact amount, the exact oil type, and the exact oil filter your car needs.
Oil Change Commander will send this information right to your email address.
Then, after that, every time it is time to change your oil, Oil Change Commander will send you a reminder that includes this information.
Check if we support your VIN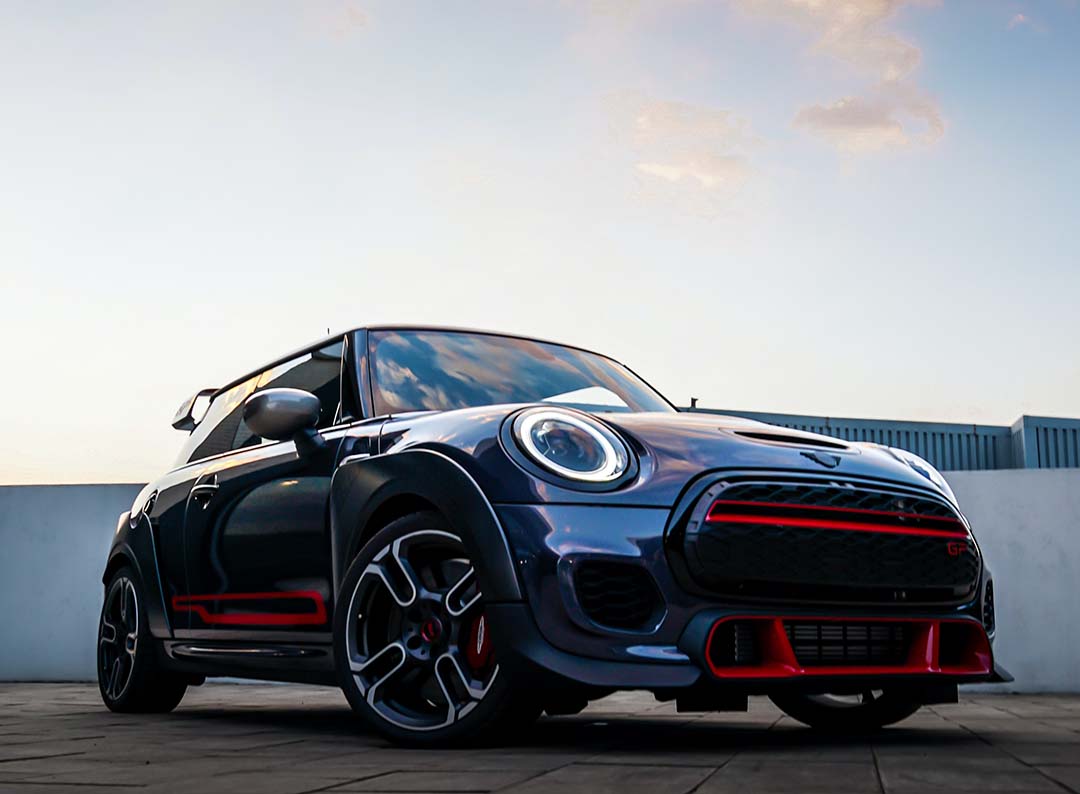 The VIN that you enter will not be saved. It is discarded and never used again.
Photo by Devon Janse van Rensburg on Unsplash
Here's a great video on How to Change Your Oil